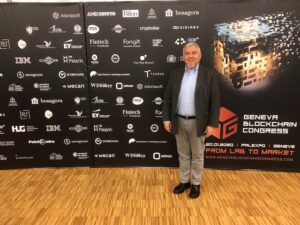 Why using blockchain technology within your supply chain? This is all about bringing Transparency, Security and Trust.
There is significant potential to improve information exchange within most of the supply chain day-to-day operations.
Building hyper-trust and creating an echosystem across your value chain have been topics of discussion during that event.
Supply Chain Operations SA is very much looking forward to following up on the developments of blockchain solutions for the life sciences industry.